Make sure you have your seed backed up in a safe place ( guide ). This action can't be undone.
Tap on Settings then scroll down to the bottom and select " Delete Wallet " which is highlighted in Red.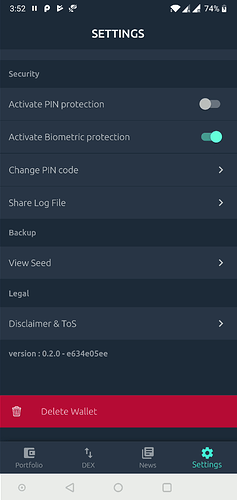 Enter the password you used to encrypt your seed and tap on " UNLOCK "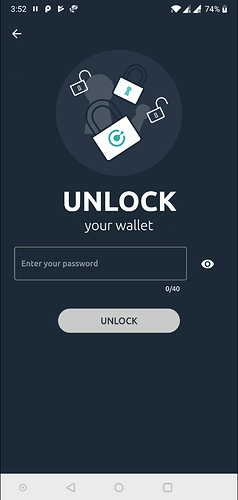 Tap the " DELETE " button if you are sure to delete this wallet.