How can we put the Komodo message out there in a creative way? We need a combination of visuals with clever narratives to have attention-grabbing content that is easy to understand.
Here's my analysis of where we are at:
We are not able to catch people's attention with memorable and easily shared content. The current design style is too generic to show emotion nor hold a deeper meaning. Our message has always been very technical (mechanical), and we have to counterbalance that with feelings (people) in design.
… and the goal in our marketing board:
Introduce a new Komodo design style on the mid-year update, which opens a pathway to creative content through which we can get a level deeper into the way we tell the Komodo story. We do this to grow our reach through attention-grabbing visuals that are memorable and easily shared.
We recently showcased the progress we have made in our community hangouts.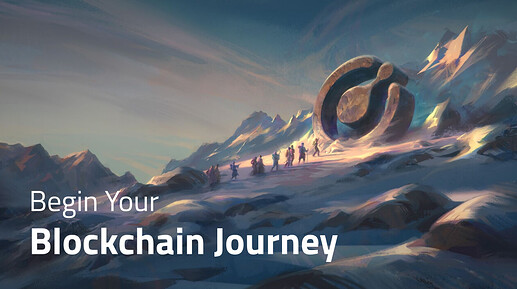 Watch the recent hangout recording:
Got Ideas? Join our creative team.
Share your thoughts either on this thread or by joining our community hangouts on Wednesdays 12:00 UTC and Thursdays 15:00 UTC.
P.S. Many of the existing ideas came from the community, and we are actively working with community contributors and blurring the line between the full-time team and the community.