We are announcing the first decentralized peer-to-peer exchange for DOGE .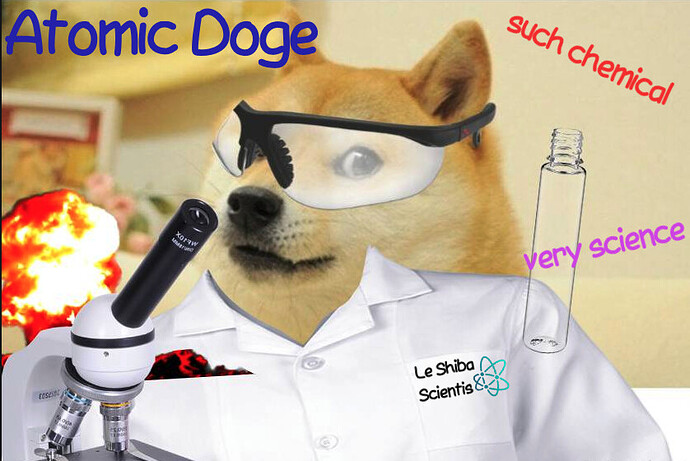 This is the DEX for the DOGE community which becomes the first Dogecoin-based P2P crypto marketplace with DeFi features (liquidity providing) and a non-custodial wallet.
The DogeDEX is powered by AtomicDEX network, a decentralized exchange engine built by the Komodo team that is fully customizable and flexible enough for any project to launch its own DEX applications. DogeDEX will be available on mobile-first and afterward, we will work on the desktop app.
For more information on how the DogeDEX works feel free to bark at us over on Telegram. We accept questions and memes!
We invite you to try the DogeDEX and stay tuned for free Dogecoin airdrops. Towards the end of February 2021, we will announce an atomic swap trading competition.
Telegram: https://t.me/dogedex